options trades|$70 = I will show you live profitable options trades|2 Days Delivery
***DO NOT BUY THIS GIG IF NEVER TRADED BEFORE***
***THIS IS NOT MENTORING  Offer***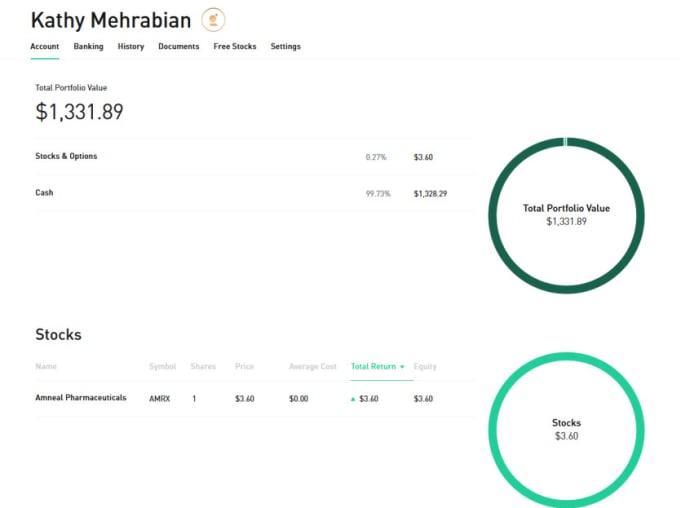 You will receive my full charts, analysts why, how, when, Full support & Live chat.*
This gigs also Include a chatroom in Discord ( third party website).
You'll learn my effective patterns so that YOU can start catching those breakouts ahead of time. my trades includes Technical Analysis & Fundamental Analysis.
READ FAQs MOST UR QUESTIONS HAVE BEEN ANSWERED THERE.
Trial ⏰ 1 Week
I will Let you Copy my Options Trades Chatroom Alerts for 1 week,
(Min 1-3 Trades Weekly),
Get Into Trades Instantly.
Entry Price, Strike, Expiration, Target, Stops Revealed.
Full Transparency From Entry To Exit On Every Trade.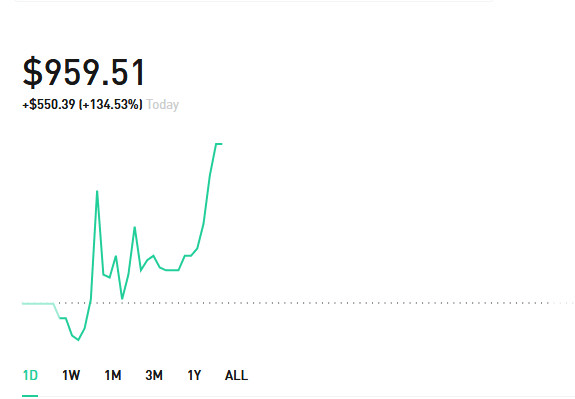 Get Serious
⏰ 30 Days
I will let u Copy my Options Trades in Alerts room, (Min 1-3 Trades Weekly), Trades Instantly. Entry Price, Strike, Expiration, Target, Stops Revealed. Full Transparency. Risk / Reward Ratio EMAIL NOTIFICATIONS.
(CHATROOM / LIVE SUPPORT NOT INCLUDED)
Get It All
30 Days(Min 1-3 Trades Weekly) Get Serious + Live Chatroom + LIVE SUPPORT 2 Special Bonus
***KEEP IN MIND TRADING IS A RISK & RESULTS MAY VARY***      
FAQ
Is Option Trading hard?
NO, terminology is different but it is all the same. Calls are longs, PUTs are short.  
How many option alert signals can I expect from your chat room?
0-5 stock Options picks per week. I only alert the BEST setups with the BEST risk to reward. Anything else would just be looking out of boredom.  
Can I make money after signing up?
You sure can! Depending on market and the opportunities I look for 25-100% gain from each trade.  
How much capital should I start with?
You can really start with as little as $100 using Robinhood. Depending on your Brokers requirements. Ideally, I suggest starting with $500 – $1,000 so that you can properly diversify your portfolio. However you can easily start with a $800 account and grow it  
What hours do you trade?
I don't have set hours, I start 9 AM until I find my desire opportunity.  
Do you offer a FREE trial?
No, I do not offer any sort of trial as this would "NOT" be fair to those who have already paid. Nor fair to value of my trade alerts.  
What's the guarantee on returns?
NO GUARENTEE not what so ever. I trade with Live account, so my trades are for me to make money, however, We are dealing with stock market. I don't have a crystal ball, what i do have is set of strategies that been working out greatly for me. there are always losses but I deal with them & move on.